In Service to Society
Strategic Vision For Civil and Environmental Engineering
This is undoubtedly one of the most exciting times to be in the profession of civil and environmental engineering.
We deal with the design, construction and operation of large-scale infrastructure systems while advancing solutions supporting stewardship of environmental systems. Fundamentally, our profession advances the economic prosperity and quality of life of our society. More than any other engineering discipline, we are in service to society advancing the common good.
Today, the field is at a major crossroads; how we proceed will define us for the remainder of this century and beyond. Technological change is occurring at a breakneck pace, offering a wealth of new tools and methods that will transform our approaches to solving problems. Powerful new approaches are critical given the massive global challenges now confronting our society including climate change, rapid urbanization, natural hazards, global income disparity and aging infrastructure.
Our strategic plan recognizes that our discipline's leadership is urgently needed today.
For us to truly advance the state of our discipline, it is also essential that we test new technologies and methods at full-scale in realistic operational environments, and that we engage the public. We are breaking down traditional barriers between laboratory and field to accelerate research into practice by forming new partnerships with industry, government and other stakeholders.
We invite you to explore our five strategic directions below and learn how we are embracing our role in service to society.
Our Five Strategic Directions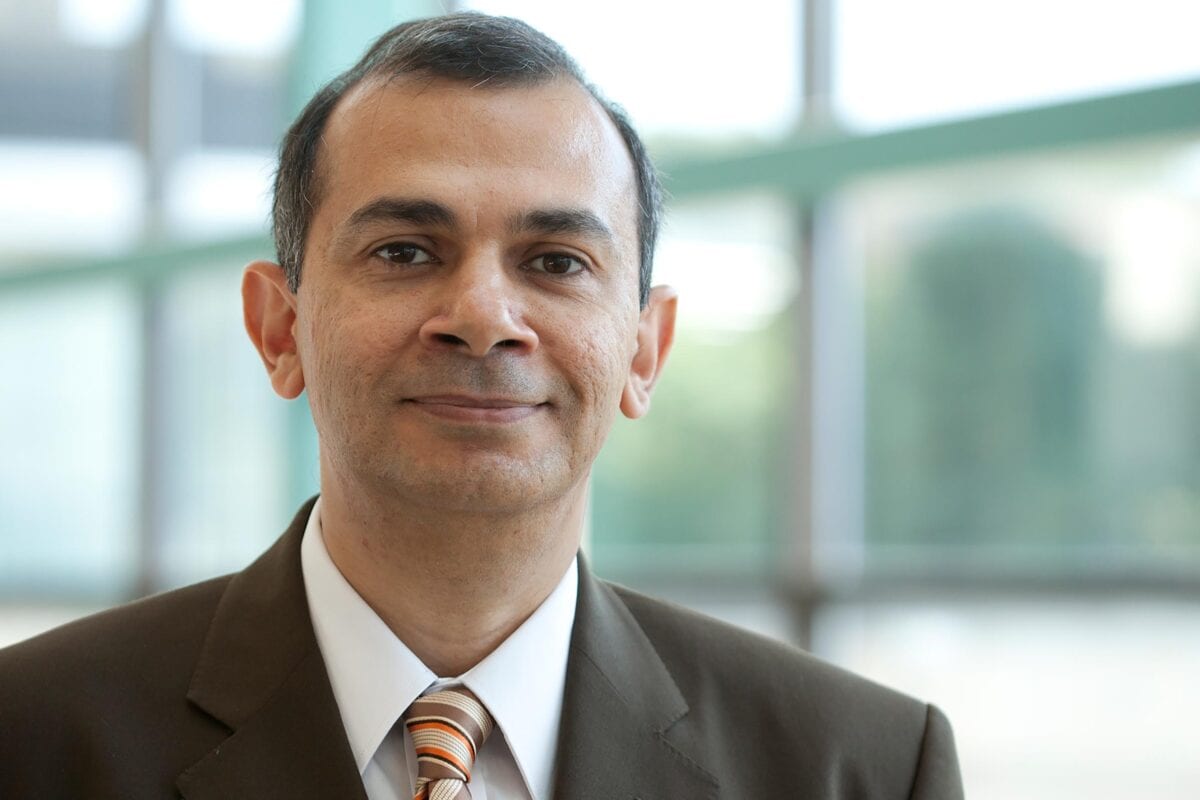 Sherif El-Tawil wins ASCE Wellington Prize
The award recognizes outstanding papers in transportation engineering.
Read More
From plan to practice: CEE staff make research concepts a reality

Electronics Technician Ethan Kennedy creates a custom reactor controller for wastewater treatment

Read More

Analyzing brewery and food waste to create useful products

A staff perspective on an innovative CEE project.

Read More

Center for Low Carbon Built Environment sets ambitious goals for combating climate change

The center aims to cut the built environment's carbon footprint in half by 2030 and boost its productivity.

Read More