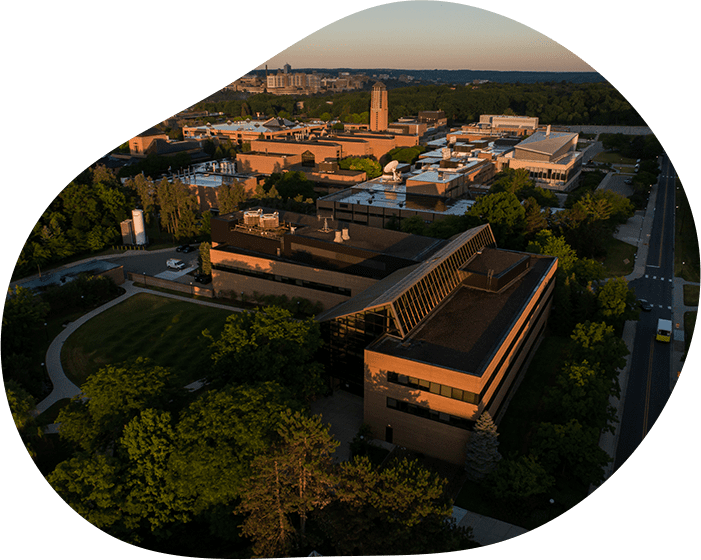 Events
Building the Future: A Distinguished Lecture Series for Academics and Professionals
This virtual lecture series provides a forum to discuss each strategic theme and build a broad community that includes industry professionals, researchers, educators, and students. We aim to break down traditional barriers between the lab and the field, and accelerate research into practice.
Through presentations from leading experts and panel discussions that bring new insights, this series explores a range of perspectives on the five strategic directions. To be notified as registration opens for each lecture, sign up for our email list at the bottom of the page.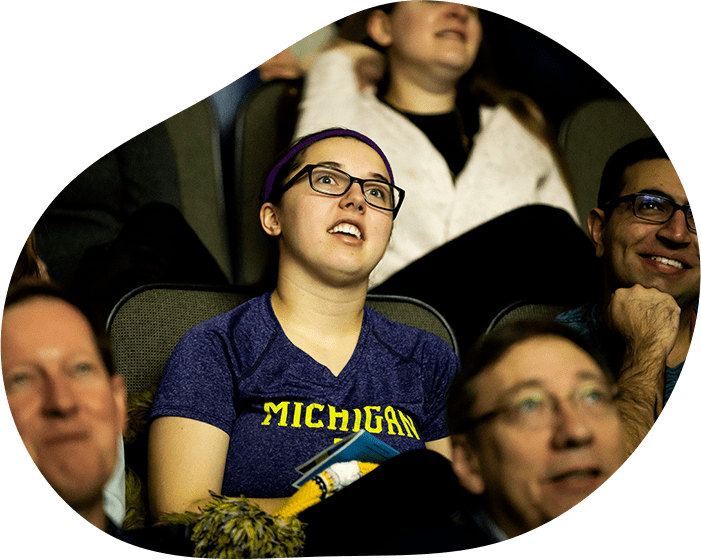 Human Habitat Experience | Senseable Cities with Carlo Ratti
Friday, February 26, 2021
Recording coming soon
An architect and engineer by training, Professor Carlo Ratti teaches at the Massachusetts Institute of Technology (MIT), where he directs the Senseable City Lab, and is a founding partner of the international design and innovation office Carlo Ratti Associati. He graduated from the Politecnico di Torino and the École Nationale des Ponts et Chaussées in Paris, and later earned his MPhil and PhD at the University of Cambridge, UK. A leading voice in the debate on new technologies' impact on urban life and design, Carlo has co-authored over 500 publications, including "The City of Tomorrow" (Yale University Press, with Matthew Claudel), and holds several technical patents.
Senseable Cities: The way we live, work, and play is very different today than it was just a few decades ago, thanks in large part to a network of connectivity that now encompasses most people on the planet. In a similar way, today we are at the beginning of a new technological revolution: the Internet is entering the physical space – the traditional domain of architecture and design – becoming an "Internet of Things" or IoT. As such, it is opening the door to a variety of applications that – in a similar way to what happened with the first wave of the Internet – can encompass many domains: from energy to mobility, from production to citizen participation. The contribution from Prof. Carlo Ratti will address these issues from a critical point of view through projects by the Senseable City Laboratory, a research initiative at the Massachusetts Institute of Technology, and the design office Carlo Ratti Associati.
Panelists
Kenichi Soga, Civil and Environmental Engineering at the University of California, Berkeley
Geoffrey Thün, Professor of Architecture and Senior Associate Dean for Research and Creative Practice, A. Alfred Taubman College of Architecture and Urban Planning
Sponsored by